Discover Our Cloud PACS Advanced Service
Celebrating 15 years of cloud innovation – OmniPACS is dedicated to elevating healthcare through Cloud PACS Advanced Services. Overall, our services are designed to enhance efficiency, security, and patient care. Partner with us to optimize your imaging processes and technology strategy.

OmniPACS' Dicom Routing Service helps healthcare providers route DICOM images and studies to the appropriate destinations. This includes routing images to different PACS systems, archive systems, and workstations.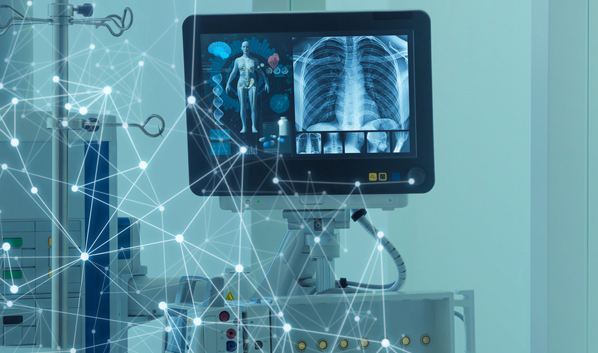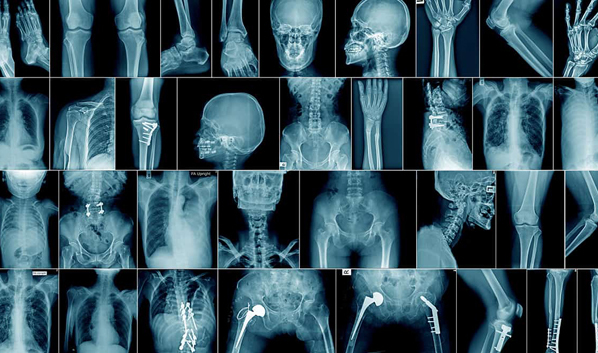 System and Reporting Integration
OmniPACS' System and Reporting Integration service helps healthcare providers connect their PACS system to other systems and reporting tools, such as their EHR, RIS, and BI systems. Consequently, this allows providers to streamline their workflows and get a more complete view of their patient data.

OmniPACS' Cloud Adoption service helps healthcare providers migrate their PACS system to the cloud. Consequently, this can help providers to reduce costs, improve scalability, and enhance security.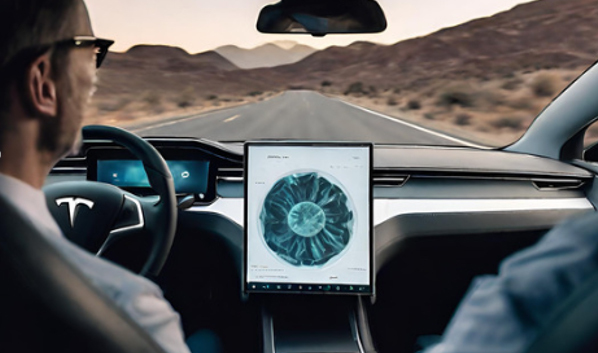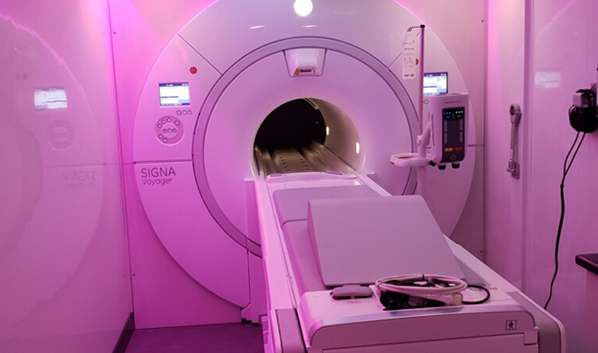 OmniPACS' Technology Strategy service helps healthcare providers develop a comprehensive technology strategy for their imaging department. Furthermore, this includes identifying and prioritizing their technology needs, and developing a plan to implement and manage their technology investments.

System Migration & Integrations
OmniPACS' System Migration & Integrations service helps healthcare providers smoothly and efficiently migrate their PACS data and system to OmniPACS. This includes planning, executing, and testing the migration process, ensuring that all data and systems are properly integrated and ready for use.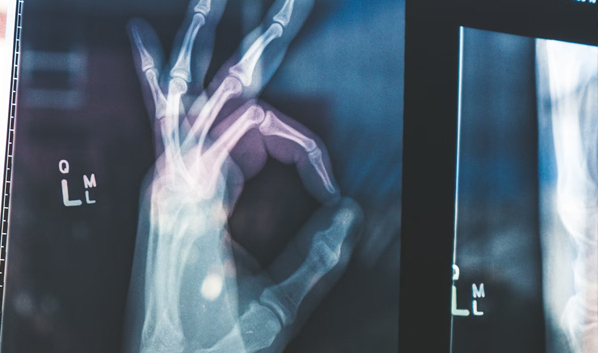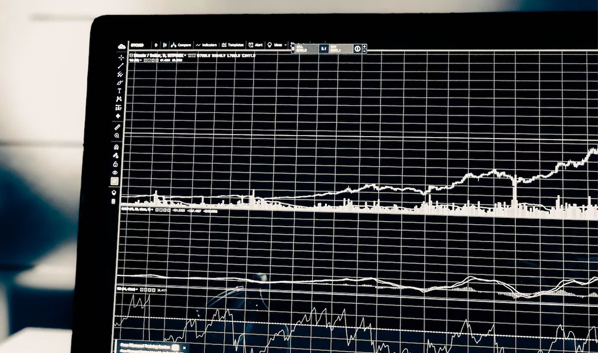 OmniPACS' Data Migrations service helps healthcare providers migrate their imaging data from one PACS system to another, such as planning, executing, and testing a cloud migration process.

Patient Experience Consulting
OmniPACS' Patient Experience Consulting service helps healthcare providers select and implement the right automation and  customer technology solutions to achieve their business goals. To do this, the service first helps healthcare providers identify their unique needs and goals, then evaluates different solutions to find the best fit, and finally develops a comprehensive implementation plan.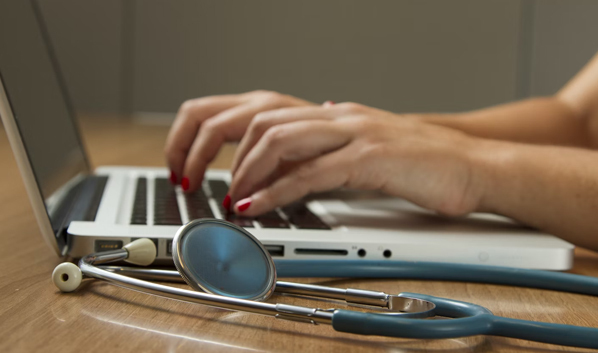 IT Security Review and Audit
OmniPACS' IT Security Review and Audit service helps healthcare providers identify and address security vulnerabilities in their PACS system. Accordingly, this includes conducting a security assessment and providing recommendations for remediation.

Custom Support Agreements
OmniPACS' Custom Support Agreements provide healthcare providers with flexible and scalable support options for their PACS system. This includes 24/7 support, on-site support, and remote support.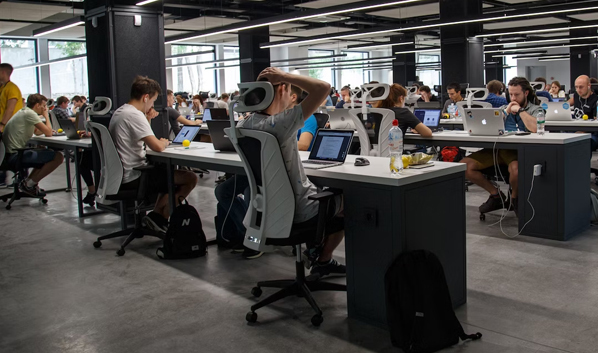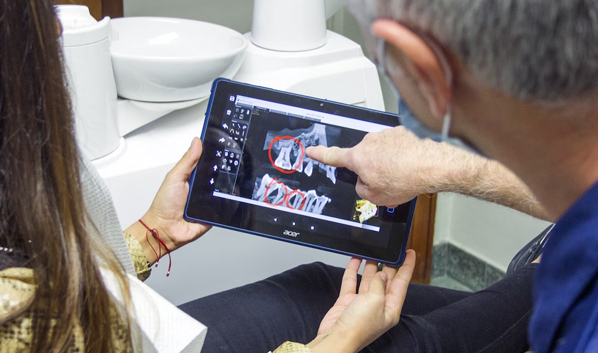 Custom Standalone Implementations
OmniPACS' Custom Standalone Implementations service provides healthcare providers with a customized implementation of their PACS system. This includes working with the provider to understand their needs and requirements, and then developing and implementing a solution that meets those needs.